OUR GYM AND BAR ARE OPEN. RESERVATION ONLY FOR CLASSES NEEDED.

We love sport, training, nature and nice weather, so we decided to open an open-air gym The Gym House, which is an unique project that connects all of these aspects together. We offer fully equipped and functional gym under the open sky to our clients.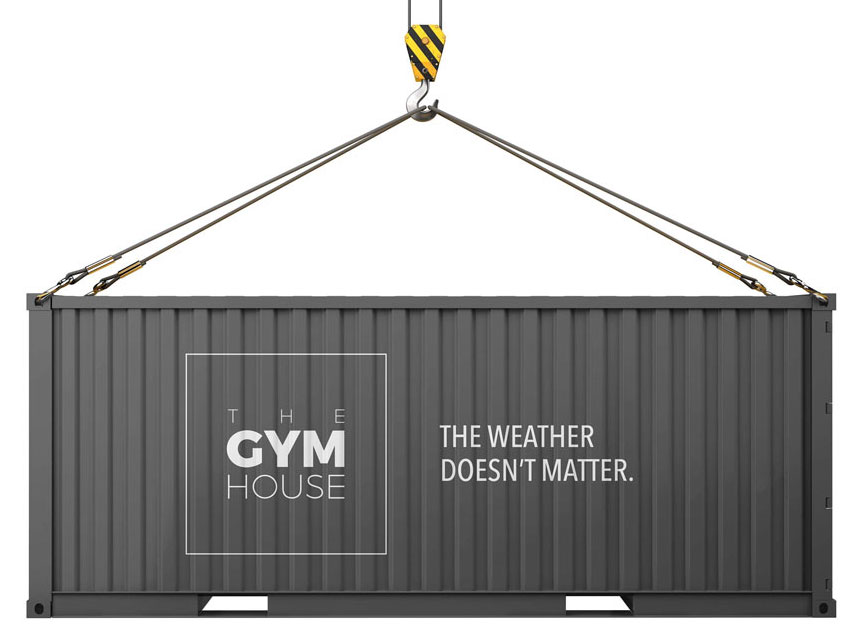 Headquarters:
Růžová 1522/16,
110 00 Praha 1
Place:
Tomanova 941/21
169 00 Praha 6
 Opening times:
April-October     Mo-Fr  8-12 a.m. 4-8 p.m.
 Sa-Su  11 a.m. – 7 p.m.
November-March     Mo-Th  4 p.m. – 7 p.m.
in bad weather follow the current
info on social networks